Amesbury High School
we are a close knit community with a wonderful school atmosphere. We have about 700 children at the school which is smaller than other school but we feel it is better to have a small amount of kids becuase then the classroom sizes are smaller. Our Guidance counselers are also very helpful with all of the kids needs.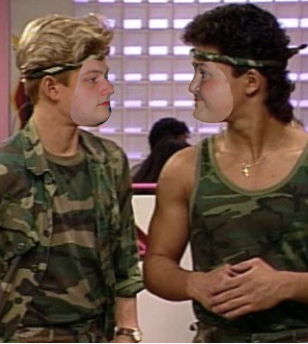 Other Main Pages:
Acedemics
Athletics
Events
To learn more about the school Administration click the link AHS-ADMIN!